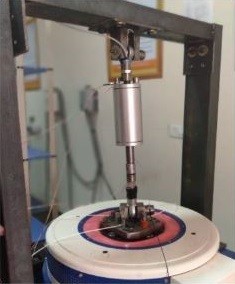 Magnetorheological fluids are a magneto-responsive, physically adaptable type of fluid that can alter their physical properties, such as shear strength, in response to their applied magnetic field.
Magnetorheological fluids may be of great use when they are applied as active or semi-active controls in engineering systems; however, challenges with their production and longevity in systems impacts the attractiveness of their implementation.
The authors have demonstrated improvements in the reduction of major challenges in magnetorheological fluid systems such as sedimentation and other setbacks. A list of additives for addressing specific challenges has also been summarized in this paper.
To read the full article, click here.